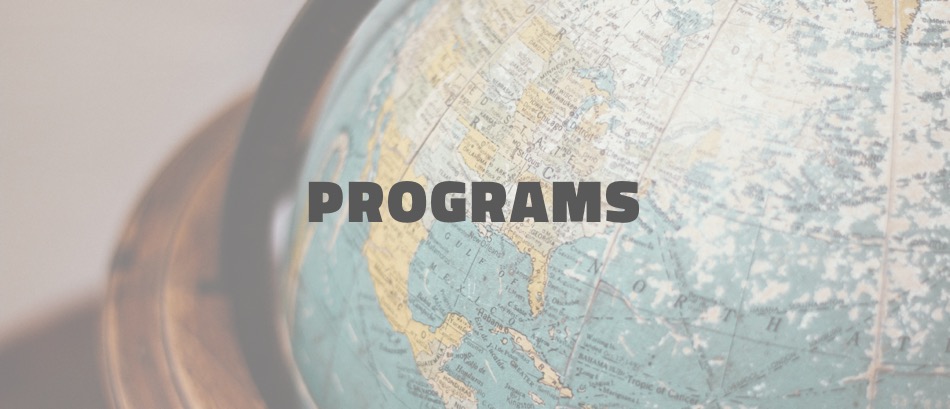 Your Projects, Your Passions, Your Foundation
FAWCO has a long history of supporting philanthropic efforts around the world. Donations were made to relief organizations and academic scholarships were awarded as early as the 1930's when membership totaled only 10 to 12 clubs. In 1967, The FAWCO Foundation was established by then FAWCO President, Mary Mag.
Today, The FAWCO Foundation's mission is to put into action the interests of FAWCO in the global community by specifically aiding charitable, scientific and educational programs, and by supporting the rights of women and children throughout the world. FAWCO's philanthropic "heart" is supported by the generous and caring spirit of our members.
Did you Know?
You can partially or completely fund a Development Grant(DG) or an Education Award(EA)? If you and/or your club donate at least $1,000, your names will appear in the title area as a partial sponsor. If you fund the entire grant or award, you can not only name it, but set the parameters for the applicants. What a legacy to create! You can sponsor or partially sponsor for as many years as you want or as a one-time event. Is your club celebrating an anniversary? Honoring long-standing members? What a great opportunity to sponsor an award and bring attention to the legacy of your club and its members. Contact The Foundation President for more information at president@fawcofoundation.org.
THANK YOU TO OUR SPONSORS…CHANGING LIVES FROM THEIR HEARTS
We want to highlight a few of our sponsors, Donna E., AIWC Genoa, Monica J., Barbara G., Renuka M. and Dawn P., who have made these life changing grants and awards possible. The shared thoughts of our donors certainly show us that the impact is significant in both directions- to the giver as well as the receiver. A heartfelt thank you to all of them from the Foundation. Read their stories here.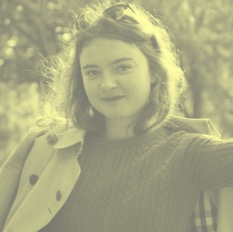 Since 1972, FAWCO has given out over $944,000 in Education Awards to members and their children, covering many fields of study.
For further information on our Education Awards and to see this year's available awards, please go to our Education Awards page. If you have a question about submitting applications, please contact The Foundation Awards Program Administrator.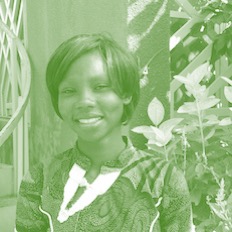 The Development Grants are aligned with FAWCO's four areas of focus, in accordance with the United Nations Sustainable Development Goals: Health, Education, Environment and Human Rights.
The FAWCO Foundation Development Grant program has awarded $472,500 to more than 120 charitable projects in over 50 countries worldwide. For further information on our Development Grant Program, please see our Development Grants page. If you have a question about submitting nominations, please contact The Foundation Awards Program Administrator.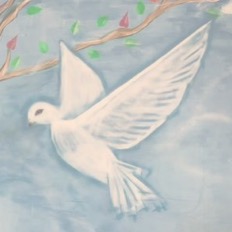 FAWCO and The FAWCO Foundation jointly administer a multi-year program that brings a critical global issue to the attention of FAWCO clubs, their members and to the world. The FAWCO Target Program has previously focused on the areas of the Environment and Human Rights.
The FAWCO Target Program was initiated to unite the power of FAWCO member clubs around the globe to make a significant and sustainable impact on critical issues that support the effort to achieve the UN Millennium Development Goals.
The most recent Target Program (2016-2019) focused on Education. The selected project was Hope Beyond Displacement, the Collateral Repair Project. For more information regarding the upcoming Target project focusing on Health, please go to the FAWCO Target webpage.
In March 2020 at the FAWCO Interim Meeting in Luxembourg, the project for the the Target Program (2020-2023) focused on Health "Ensuring Healthy Lives and Promoting Well-Being to Improve the Lives of Women and Girls" will be announced. Visit www.fawcofoundation.org to see results in the fundraising for this project.