FAWCO member clubs selected AWESOME BLOSSOMS, an Urban Farming Project, (AB) as FAWCO's Target Program for 2022-2025: Environment.
Awesome Blossoms Urban Farming Project is an initiative taken to reduce greenhouse gas emissions and limit the negative impacts of climate change.
Safe Spaces motto is "I'm the change," the philosophy is "Each one, Teach one" and the ambition is to Educate, Engage and Empower.
Target Project 5, Awesome Blossoms, is the culmination of their vision to build a hopeful future for marginalized people as they adapt to climate change and food deserts, and deal with poverty.
Latest News From the Target Project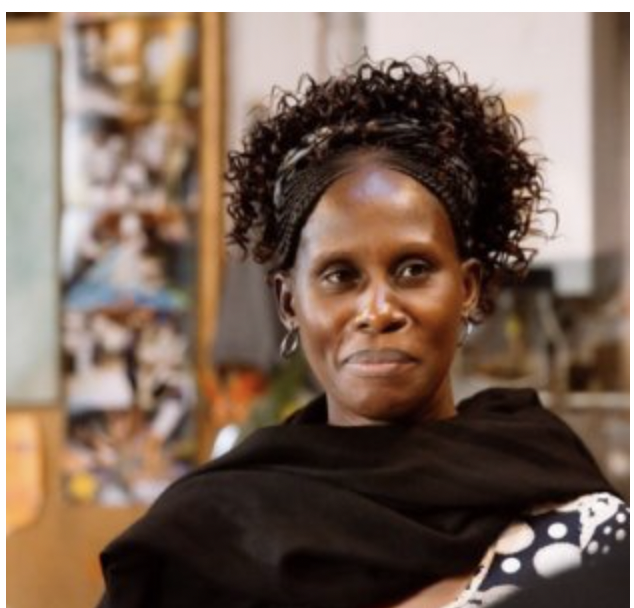 Peninah Nthenya Musyimi
Founder of Safe Spaces
Peninah was the first woman from the Eastland slums to attend university and become an attorney and the only one to become a Kenyan basketball star. Peninah never forgot her roots, returning to the slums in 2008 to start Safe Spaces with a mission: to create a safe space there for girls and young women to learn, develop and grow into strong qualified women who can escape poverty, violence and systematic exclusion and go on to become confident leaders, problem-solvers in their communities and now stewards of the environment.