Empower Lives, Make a Difference
Join us in making a tangible impact on communities around the world.
WITH YOUR SUPPORT, WE CAN
BREAK BARRIERS AND
EMPOWER INDIVIDUALS
TO REACH THEIR FULL POTENTIAL.
Every dollar counts and every act of generosity makes a difference. Join us in our mission to empower lives and make a lasting impact through The FAWCO Foundation. Your donation matters.
Together, let's build a better future for generations to come.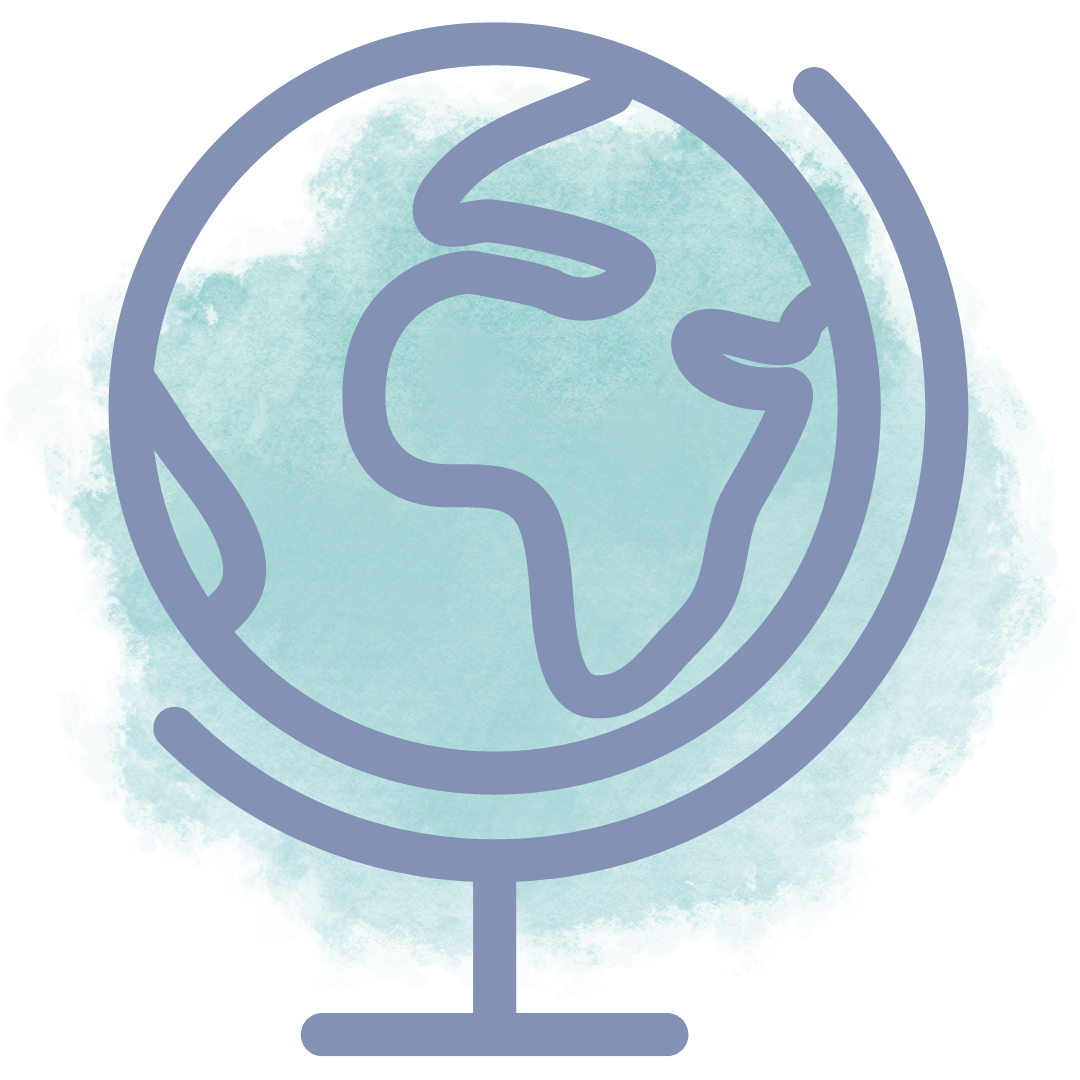 The FAWCO Foundation has funded 233 Development Grants totaling over $704,000 since 1997.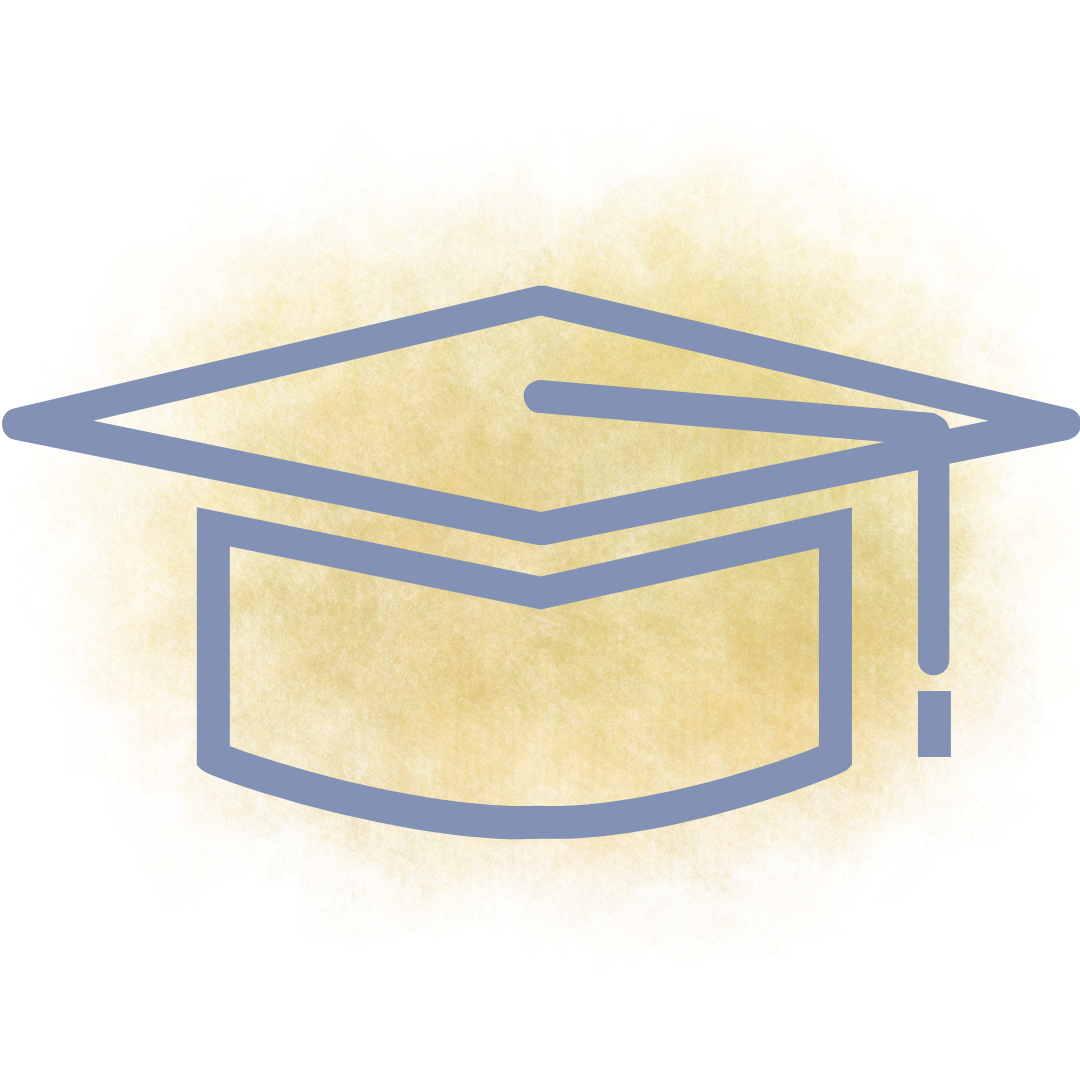 And 365 Education Awards totaling over $1.17 million since 1976.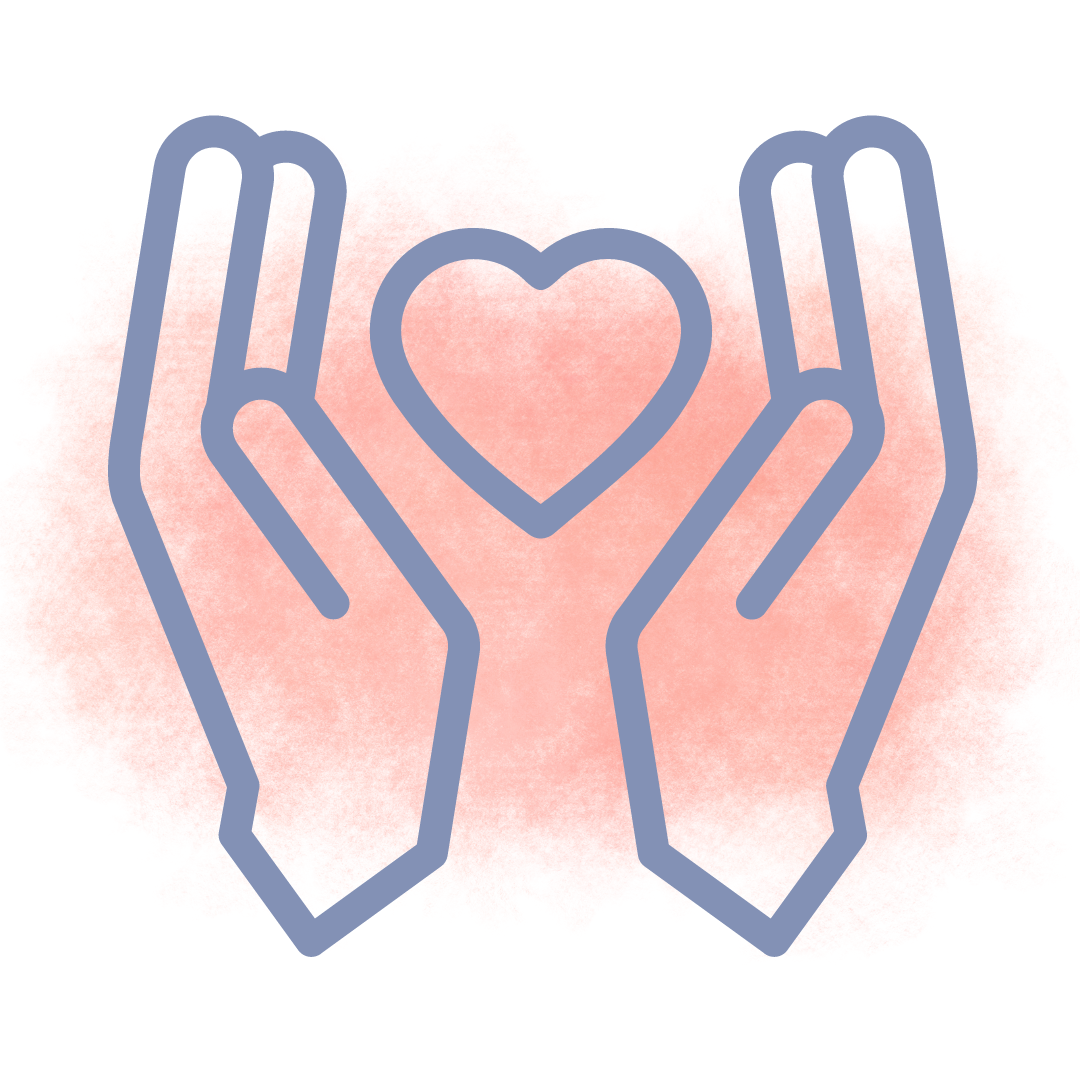 We give on average 18 awards and grants annually.
We raised $177,413.25 from 2019-2022 for Target Project 4.0 supporting Hope for Girls and Women Tanzania.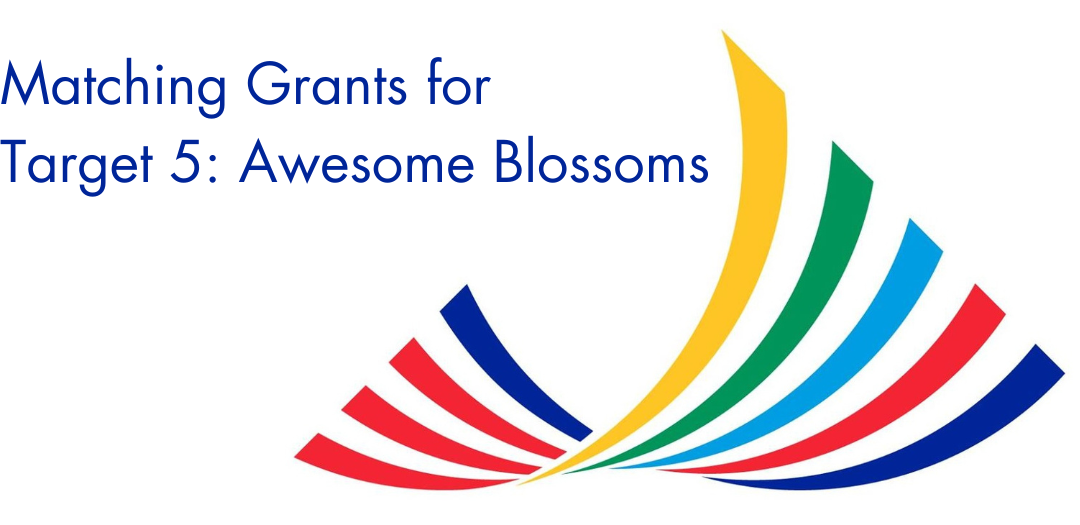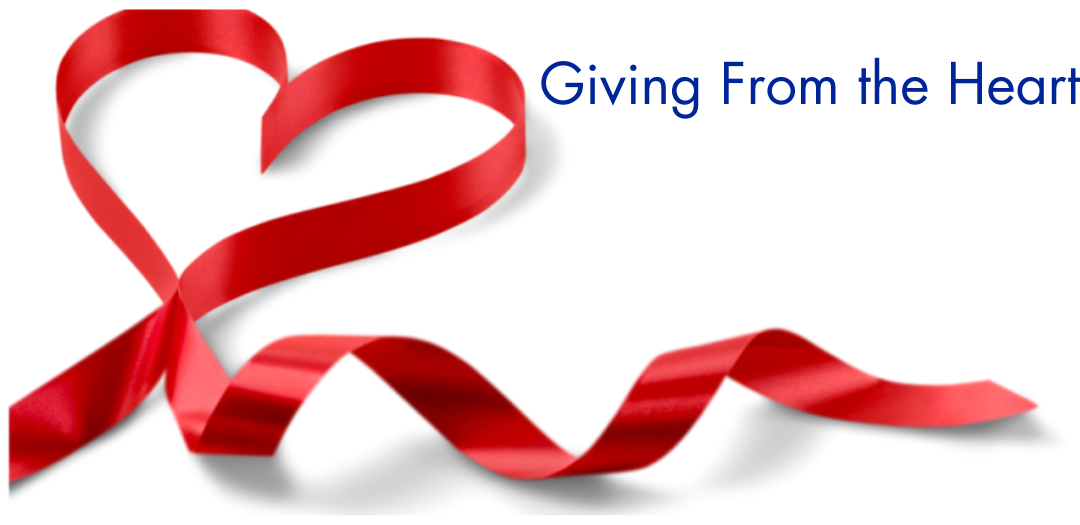 The FAWCO Foundation is currently offering a matching grant program of up to $10,000 for donations made to Target 5: Awesome Blossoms. Each club is eligible to have up to $1,000 in donations matched. For more information, visit Target 5: Awesome Blossoms.
Recognize a special person, moment or event in your life with a gift from the heart.
Donations will be used to help fund the 2023 Close to Home Development Grant.
of Matching Grant Claimed
$4,790
of Matching Grant Remaining
Supporting projects around the world
By donating to The FAWCO Foundation, you are investing in education, environment, health, and human rights, providing opportunities for those in need and creating a brighter future for all.
Wire Transfer from the United States
Wire Transfer from International Bank
Send a check from U.S. Bank
Maecenata Stiftung (for German clubs and individuals)
Please note, the operational currency for The FAWCO Foundation is US Dollars. If you have any questions, or need information about donating for a special purpose, please contact the FAWCO Foundation Treasurer.