Ways of Giving
Explore Your Ways to Make an Impact
We believe that every act of giving has the power to transform lives and create positive change. We understand that each individual has unique preferences and circumstances when it comes to philanthropy, which is why we offer diverse options to suit your giving style. Your generosity, in whatever form it takes, is the driving force behind our mission, and together, we can create a better future for those in need.
Choose where your donation goes...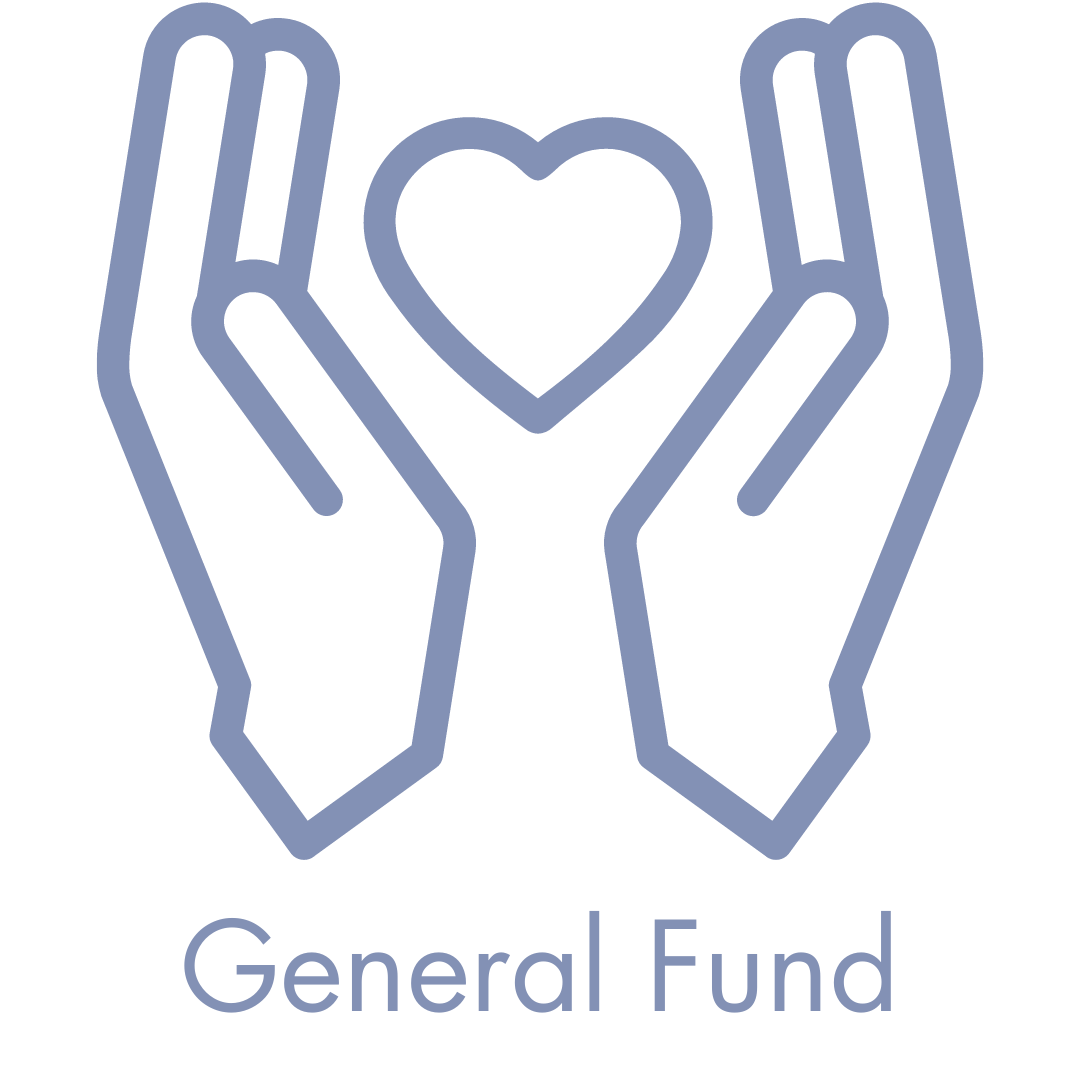 Support The FAWCO Foundation continue its work for our members and their projects throughout the world.
Make a difference
Explore the various ways of giving to find the method that aligns with your values and preferences.
Options for how to give...