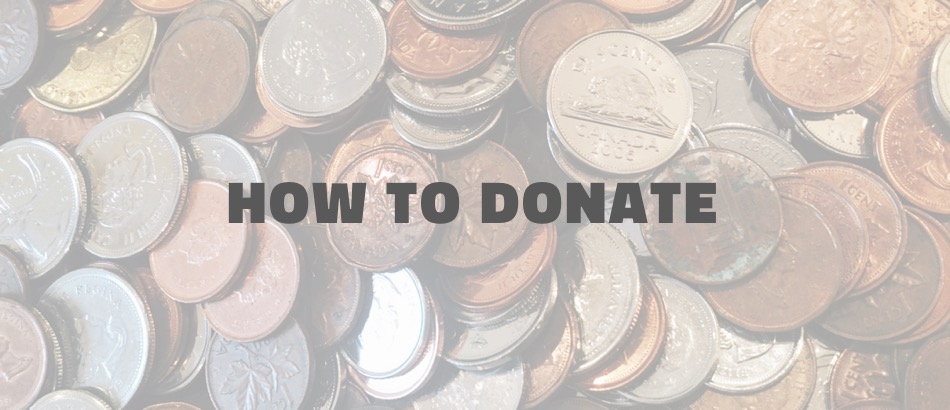 How to Donate
Thank you for donating to The FAWCO Foundation. Have you already chosen where your funds will go? You can donate by selecting one of the options below. (Please note, the operational currency for The FAWCO Foundation is US Dollars.) If you have any questions, or need information about donating for a special purpose, please contact the Foundation Treasurer.
Wise (formally known as TransferWise)
TransferWise (www.transferwise.com) allows you to send US Dollars, using any currency, inexpensively and quickly to The FAWCO Foundation.
You will need to register on the website and follow the directions sent to you from the Foundation Treasurer concerning the banking information and mailing address.
These are a few more steps than if paying in cash at an Annual Meeting, but think of the things you will have learned! The FAWCO Foundation appreciates your patience and generosity in supporting our programs and the people we reach.
Please email the Foundation treasurer at treasurer@fawcofoundation.org for banking information.
International Bank Transfer
Maecenata Stiftung (for German clubs and individuals)