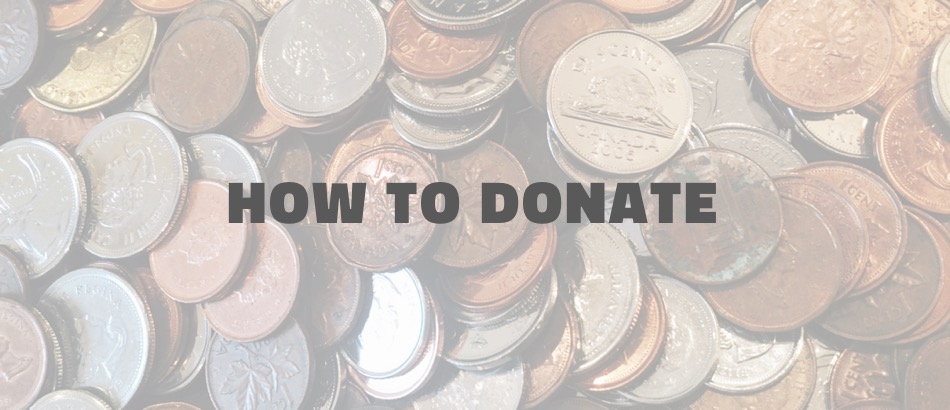 How to Donate
Thank you for donating to The FAWCO Foundation. Have you already chosen where your funds will go? You can donate by selecting one of the options below. (Please note, the operational currency for The FAWCO Foundation is US Dollars.) If you have any questions, or need information about donating for a special purpose, please contact the Foundation Treasurer.
International Bank Transfer
Effective immediately, our International Bank Transfer process has become quicker, easier and more convenient for all donations and payments to The FAWCO Foundation.
For those of you in the Eurozone, you can now make a simple SEPA transfer directly from your local bank to send money to The FAWCO Foundation. This is the same bank transfer process that is normally used to make transfers within the EU. Contact the Foundation Treasurer for the bank information for your SEPA transfer.
Outside the Eurozone, transfer details are still very specific and are based on the currency you are sending and the country/area of the bank you are sending your payment from. If or when you have any other needs (i.e. CHF, DKK, etc.), please contact the Foundation Treasurer directly.
For all donations and transfers, it is highly recommended that you send an email to the Treasurer stating that a payment has been sent, how it was sent, the amount, and a description of how the funds are to be used.
The FAWCO Foundation Treasurer, Kathy DeBest, can be contacted at treasurer@fawcofoundation.org.
We will no longer be using AFEX (Associated Foreign Exchange) to process international bank transfers except in limited situations. It is important to note that ALL ACCOUNT INFORMATION WITH AFEX HAS CHANGED. If you maintain transfer information in your records, please delete it.
Maecenata Stiftung (for German clubs and individuals)