Thank you for donating to The FAWCO Foundation. We are truly grateful for your commitment to our programs. When donating to The FAWCO Foundation, you can choose where to donate: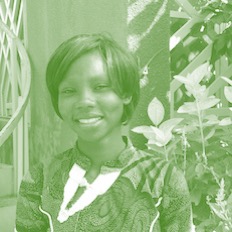 Development Grants
Development Grants financially assist projects which are passionately supported by FAWCO Member Clubs and FAUSA.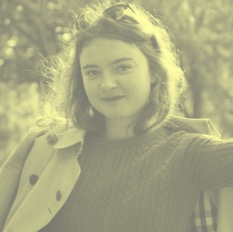 Education Awards
Education Awards include academic awards for the children of FAWCO and FAUSA members, and awards for individual members to further their skills and self-improvement. Learn More.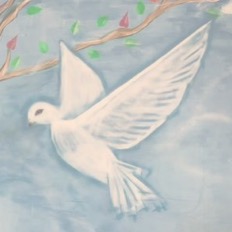 Target Project
The FAWCO Target Project, Hope Beyond Displacement, supports women's and girls' education through numerous programs.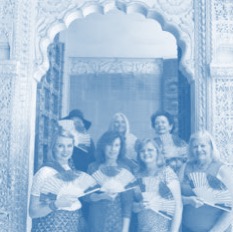 General Fund
Support the FAWCO Foundation continue its work for our members and their projects throughout the world.
Ways to Donate
We are deeply grateful for your interest in supporting the programs of The FAWCO Foundation. Your investment will enable us to continue to improve the lives of women and girls worldwide. The FAWCO Foundation offers multiple ways to donate.
Donate directly to the foundation to benefit one of the areas above.
Donate to the From The Heart Fundraiser - This is a chance to recognize a special person, moment or event in your life such as:

Donations will be used to help fund the 2023 Close to Home Development Grant.

FAWCO Friendship Quilt - A quilt made from donated squares is raffled every year at the annual FAWCO Conference or Interim Meeting in March. Purchase a raffle ticket (or more than one!) for our friendship quilts online.

Sponsor an Education Award or a Development Grant - This is an opportunity for Clubs and individuals to underwrite or sponsor in part an Award or Development Grant.

Shop Online - Two organizations have merchants that will donate to the charity of your choice at no cost to you when you shop online. Find out how you can designate The FAWCO Foundation as your recipient on the following sites:
Your gift of securities such as stocks, bonds or mutual fund shares may offer advantages over a cash gift, while still supporting The FAWCO Foundation, via StockDonator.com. To find out more about this option, or for any other questions, please contact The FAWCO Foundation Treasurer.