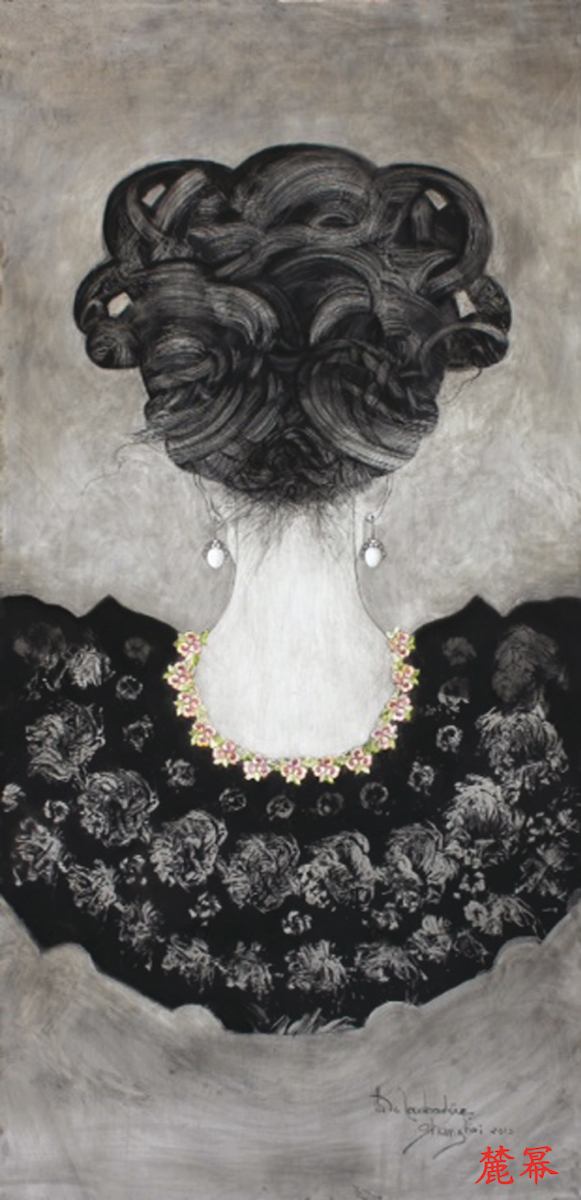 Backing Women Fundraising Campaign
We offer multiple ways for clubs to get involved in raising money for the Target Project. From the Backing Women Boutique, to providing new fundraising Ideas, The FAWCO Foundation 'has your back' in supporting the Target Project.
The logo for the Backing Women Fundraising Campaign was inspired from artwork donated by the renowned French artist, Christian de Laubadere, whose collection of works, "The Necks," depict the nape of the neck as a powerful symbol of strength and femininity. This has been a great source of inspiration.
Every dollar generated through the sale of Backing Women products supports the Target project for Health – Empowering Women and Girls by Ensuring Healthy Lives and Promoting Well-Being
Ways to Help
Backing Women Boutique - A catalog of a variety of items for sale. Backing Women products make great hostess gifts and prizes. They are the perfect way to spread the word about Backing Women and the Target Project! Download the Backing Women Catalog here.
Club Fundraising Ideas - The FAWCO Foundation provides fundraising ideas for clubs to use. Why not host a fundraiser for Backing Women at your club?