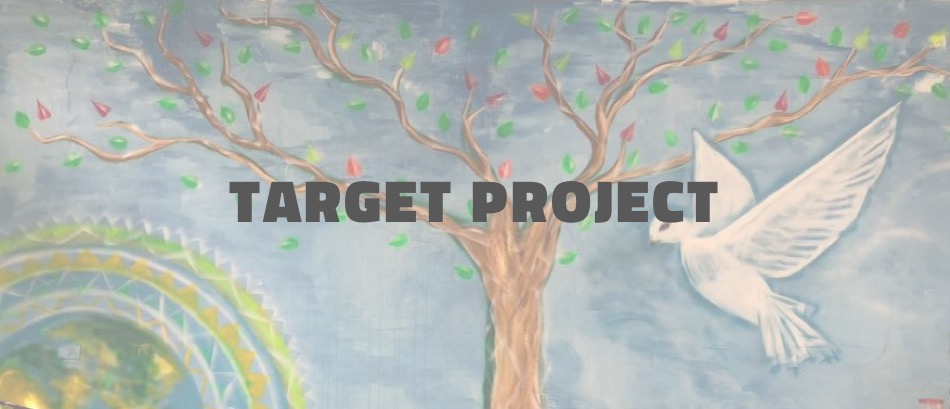 Target Project
The FAWCO Target Project is a sustainable investment by our FAWCO members to empower women and girls.
At the Biennial Conference in Edinburgh, Scotland (March 21-24, 2019), Health: Ensuring Healthy Lives and Promoting Well-Being to Improve the Lives of Women and Girls, was announced as the broadscale theme for the FAWCO Target Program 2019-2022. The education and awareness-raising campaign will be conducted with the assistance of bulletins, presentations at meetings and a monthly blog, which we will use to explore the top impediments to women and girls achieving good health, the global health goals of governments and aid agencies and the effects on communities of improving health for women and girls.
FAWCO and The Foundation will be working with member clubs to raise awareness, educate, fundraise and explore matters important to women's and girls' health.
To learn more about the Health Target Project S.A.F.E. (Safe Alternatives for FGM Elimination) please read FAWCO's Target Program Health Blog .
Spread the word within your club and among friends and family with the following brochures:
S.A.F.E. Printable Information Brochure.
Fundraising will be done through the Women Backing Women Campaign


In 2009, FAWCO and The FAWCO Foundation announced the Target Program to bring a critical global issue to the attention of FAWCO Clubs, their members and the world. The Target Program offers opportunities for local FAWCO Clubs to make a global difference.
Target Programs:
Follow a three-year cycle of issue awareness and education, project selection, fundraising, project monitoring, review and evaluation.
Demonstrate the power of FAWCO Clubs working together toward a common goal.
Increase knowledge and awareness of global issues affecting women.
Funds raised over the course of the next three years will support the FAWCO Target Health Project.