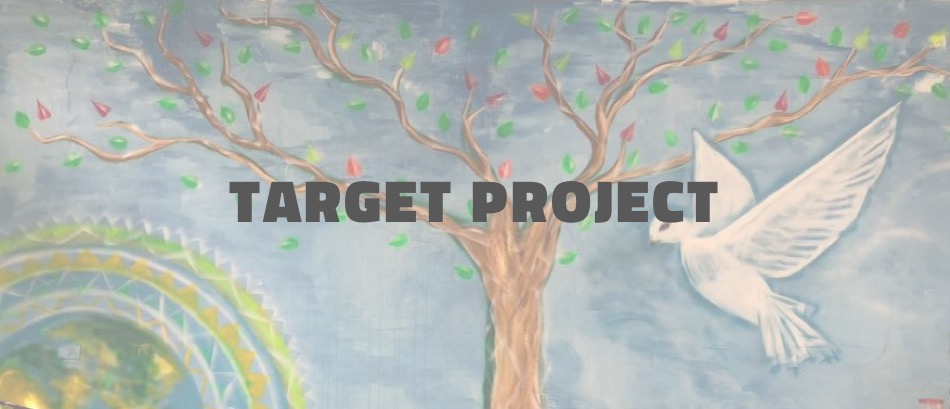 Target Project
The FAWCO Target Project is a sustainable investment by our FAWCO members to empower women and girls.
Announcing the Target 5 - Environment Project Recipient!
Awesome Blossoms, Edible Fresh Fields for Sustainable Life in the Slums, an Urban Farming Project, is an initiative taken to reduce greenhouse gas emissions and limit the negative impacts of climate change in the Mathare slums of Nairobi, Kenya.
Safe, sustainable food sources are critical, especially in the slums with its multitude of challenges.
Awesome Blossoms positively impacts the entire community giving access to healthy food. Climate-friendly farming practices are taught, resulting in increased productivity. Additionally, growing within the communities decreases harvest losses due to transport issues.
In 2009, FAWCO and The FAWCO Foundation announced the Target Program to bring a critical global issue to the attention of FAWCO Clubs, their members and the world. The Target Program offers opportunities for local FAWCO Clubs to make a global difference.
Target Programs:
Follow a three-year cycle of issue awareness and education, project selection, fundraising, project monitoring, review and evaluation.
Demonstrate the power of FAWCO Clubs working together toward a common goal.
Increase knowledge and awareness of global issues affecting women.
Funds raised over the course of the next three years will support the FAWCO Target Environment 2022-2025 Project, Awesome Blossoms. Working together we can surpass our goal of $140,000!