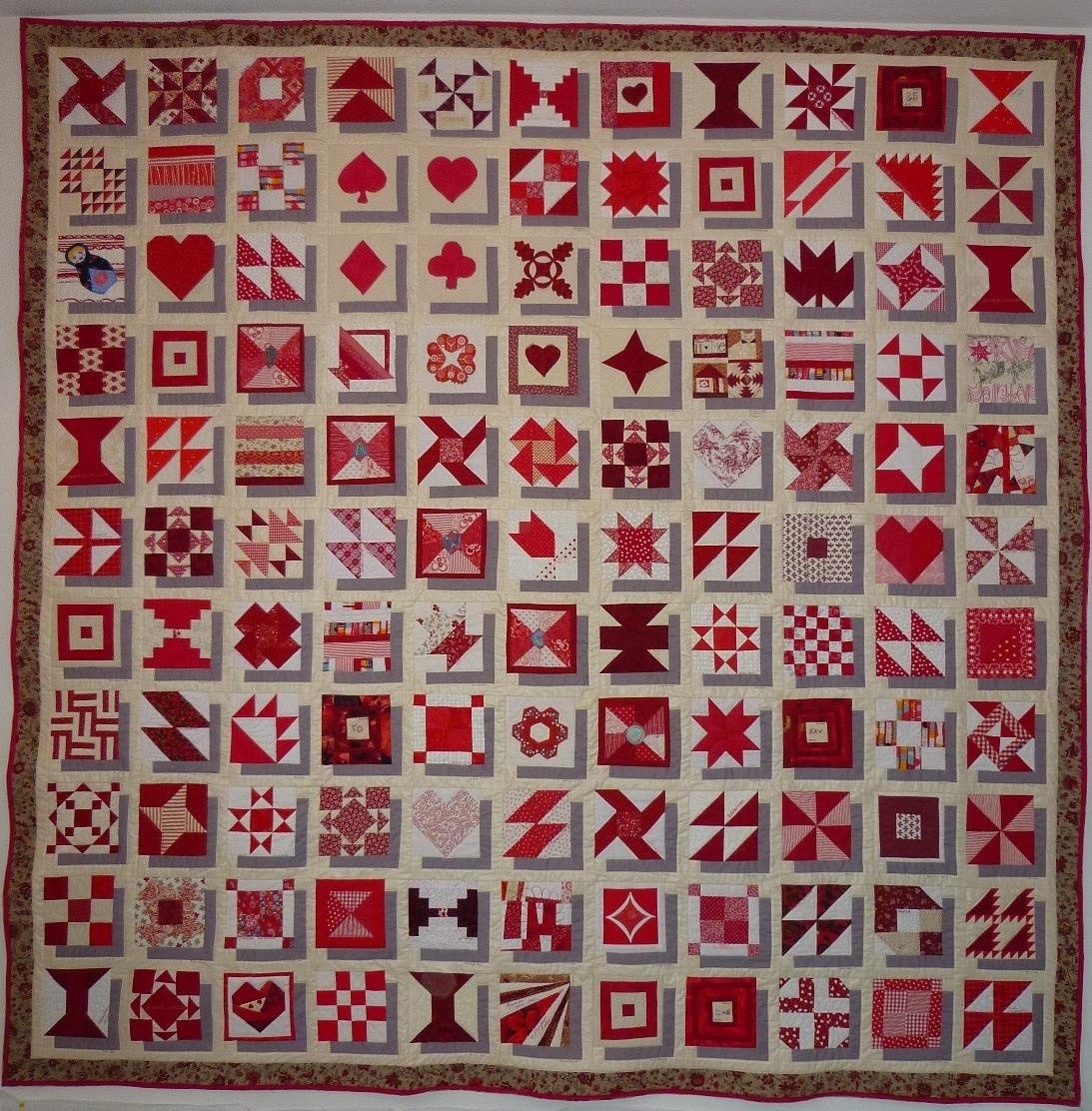 FAWCO Friendship Quilt
"A Stitch In Time"
This year we are doing things a little differently but don't be dismayed, you can still purchase raffle tickets at the Interim Meeting in Luxembourg.
In addition to purchasing your raffle tickets at the IM, we are now inviting you to pre- order your raffle tickets online. In addition to being environmentally friendlier, this procedure will also improve the organization of the raffle. To save time and paper, follow this link to the online Jotform order form.
Payment for your pre-ordered tickets can be made as follows:
US Dollar Check: Make your check payable to The FAWCO Foundation and be sure to identify QUILT RAFFLE TICKETS on memo line.
Mail your check to: The FAWCO Foundation, c/o Kathy DeBest, 1817 Prairie Dunes Ct. S, Ann Arbor, Michigan 48108, USA
International Bank Transfer: Click on the link, AFEX Bank Details
and select the bank that sends your currency and the country of the sending bank. Use the AFEX bank details on your bank transfer order.
The following information must be included on the bank transfer order:
Name of Account Holder receiving the funds: Associated Foreign Exchange
Bank and Address noted on the AFEX bank detail sheet
IBAN (routing number) and/or SWIFT Code, depending on what your bank requires
Reference/Description Field must include: FAWCO Foundation, Account Number 00008BDA
In addition, please do not forget to send an email to the Foundation's Treasurer Kathy DeBest at

This email address is being protected from spambots. You need JavaScript enabled to view it.

and provide the following information:
date of transaction to AFEX
amount of transaction
name of account holder and who sent the funds
notation indicating QUILT RAFFLE TIX
If your currency is NOT included in the AFEX Bank Details document OR if you have ANY questions, please contact Kathy at This email address is being protected from spambots. You need JavaScript enabled to view it.
Cash: If you wish to pay cash for your pre-ordered tickets, bring it to the IM and we will collect it there.
Please Note, Credit Cards and Paypal cannot be used to pay for raffle tickets!
As soon as your order form and money are received, your raffle tickets will be added to the 25th Anniversary FAWCO Friendship Quilt raffle drawing to be held at the IM!