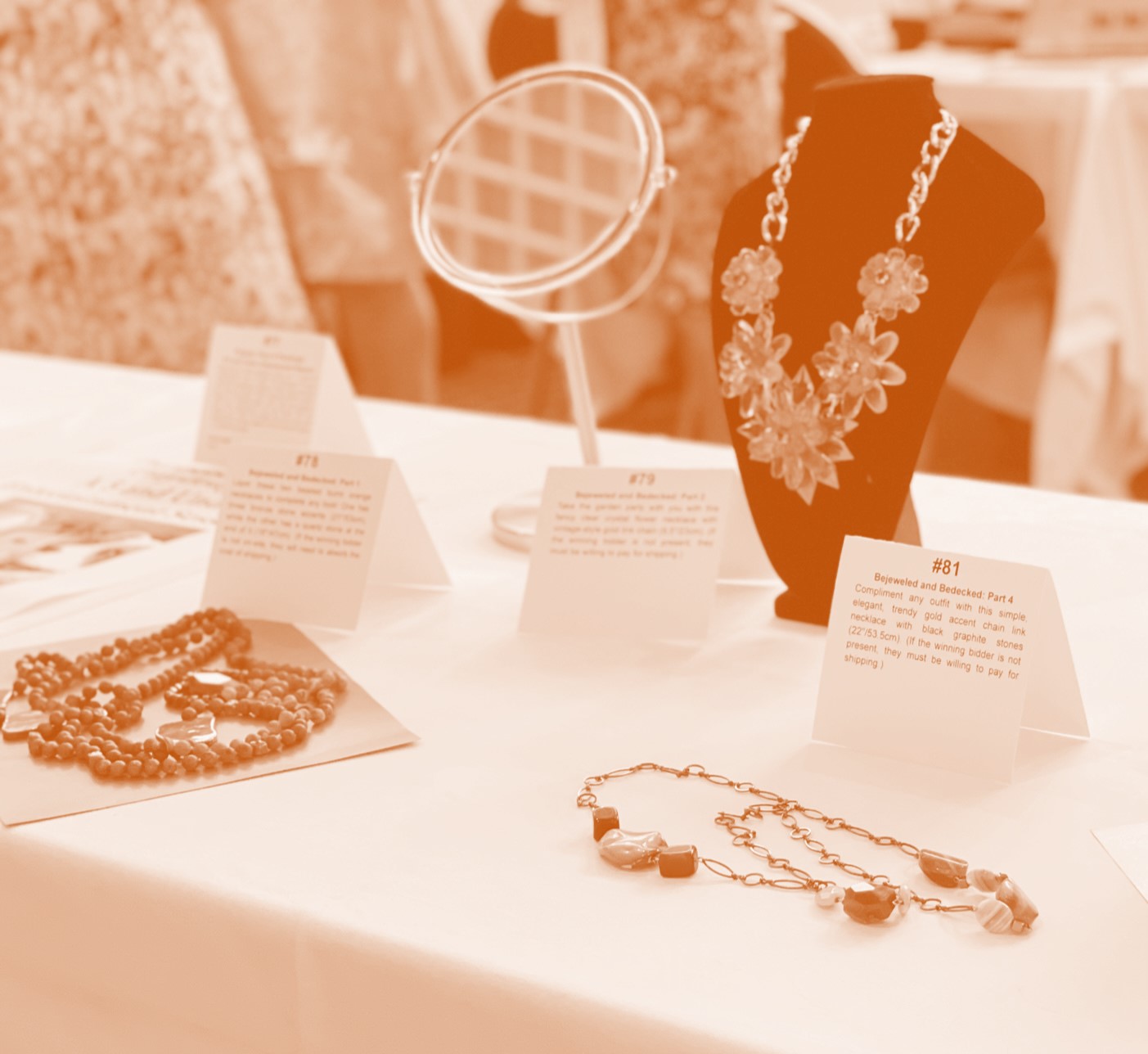 You are strongly encouraged to pre-register your items for the Silent Auction by using the following form:
The New Foundation Night 2023 Silent Auction
Please do not send your items to Carol-Lyn. If you are coming to the conference, please bring your items to Bratislava. If you are not attending, delivery/mailing of auction items will be arranged between the buyer and the seller.
Focus on small or virtual items!
Deadline is March 15, 2023
Questions? Contact Carol-Lyn McKelvey at This email address is being protected from spambots. You need JavaScript enabled to view it..