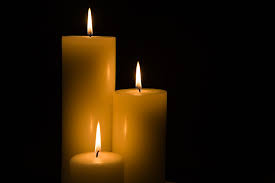 February, 2019
It was with deep sadness that FAWCO announced the passing of former FAWCO President and loyal friend to all, Lucy Stensland Laederich. Her passing has left a gaping hole in the heart of our FAWCO family. Her untiring dedication to the causes of Americans living overseas and her dogged determination to get things done was truly inspirational. Her intelligence, wit and spirit will be sorely missed.
From FAWCO Foundation President, Suzanne Wheeler:
Lucy gave so much to the causes she was passionate about. Prior to her FAWCO involvement, she volunteered on The Foundation board in various capacities. The FAWCO family will miss her sharp intellect and deep friendship. On behalf of The FAWCO Foundation and its counselors, know that she is in our thoughts and hearts.