2017 Education Award Recipients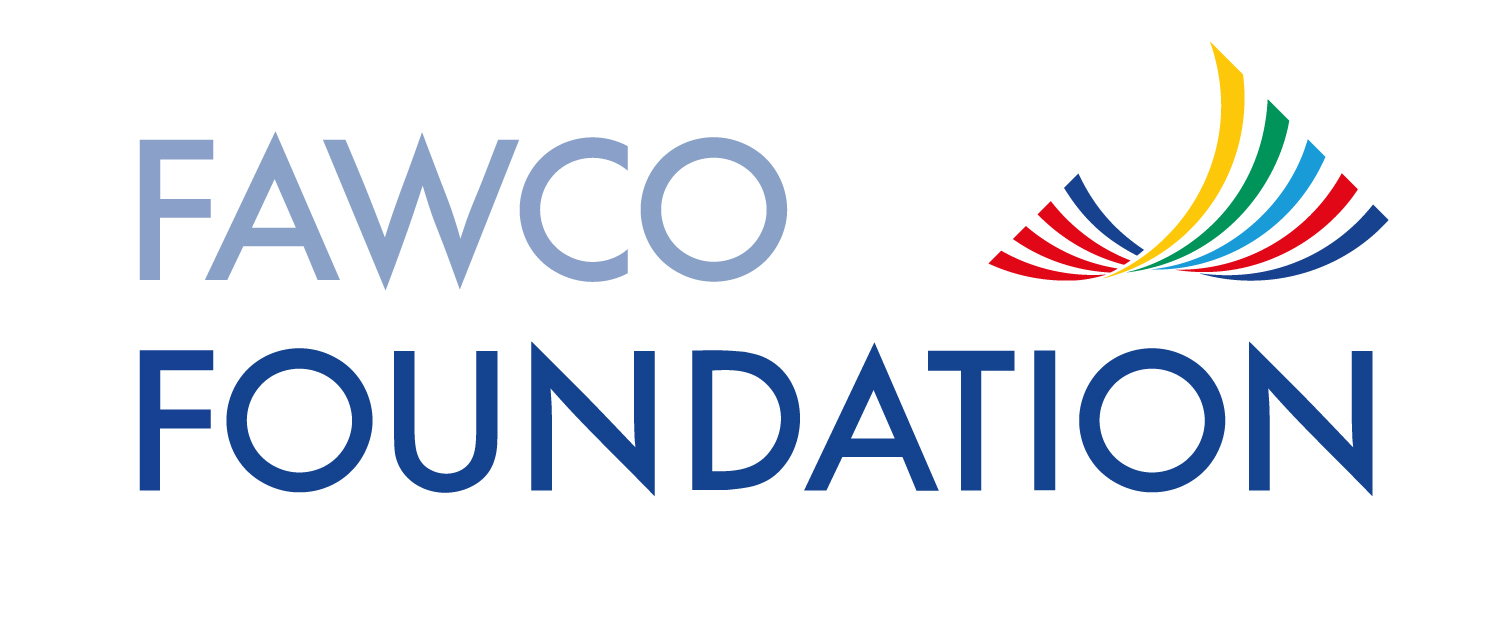 VIOLA WHEELER ARTS AWARD $4,000
This award is for undergraduate or graduate study in the history, theory and/or practice of the performing arts, visual arts, film and media arts, architecture and graphic arts.
RECIPIENT: HAYLEY MARGOLIS. Her mother is a member of AWBS International Women's Club.
The idea of usaing Art to communicate solutions to global issues inspires her to pursue her dream of invoking empathy through graphic design. She plans on dpouble majoring in graphic design and social activism.
SCIENCES AWARD $4,000 Sponsored in part by AIWC Genoa, in memory of Frieda Bacigalupo Natali
This award is for undergraduate or graduate study of scientific subjects (e.g., biology, chemistry), mathematics, medicine, engineering, environmental studies, computer science, economics and business administration.
RECIPIENT: MACKENZIE WINTON. Her mother is a member of AWBS International Women's Club.
MacKenzie aspires to use her education in mkechanical engineering to creat solar solutions to improve quality of life in local and worldwide areas,. She hopes top be a role model to younger girls, inspiring them tom pursue careers in math and science.
HUMANITIES AWARD $4,000 Sponsored in part by AAWE Paris, in memory of Gertrude de Gallaix
This award is for undergraduate or graduate study in the fields of education, law, social studies, history and languages.
RECIPIENT: LUCY GRINNEN. Her mother is a member of AWG Paris.
Lucy is pursuing a degree in clasical studfies and religious tudieswith the hope of attending Oxford next fall with a focus in Medieval Latin. She hopes to be a high school Latin and Greek teracher. Adrien is in a dual BA program - Sciences Po Paris and Columbia University. He received his first BA in Political Science and he is currently pur
CAROLINE NEWTON HUMANITIES AWARD
RECIPIENT: KATYA TAVI. Her mother is a member of AWC Finland.
Katya currently attends the University iof Edinburgh where she majors in developmental psychology. She will be attendfing the national UNICVERSITY OF sINGAPORE Mallika is studying foreign policy analysis and international relations. She is also studying statistical methods and learning Mandarin in hopes of, one day, making a difference in the world.
DUAL CULTURAL AWARD $4,000 Sponsored in part by Donna Erismann and AWC Bern, in memory of Suzanne Erismann

This award may be used to attend a semester of American high school or an academic or structured educational summer program in the United States.
RECIPIENT: JOSHUA BLOEMPERK. His mother is a member of AWC Brussels.
Growing up in Belgium, Joshua will be taking classes at Harvard in the summer of 2017. He looks forward to learning American history while exploring the city of Boston. Interested in both the sciences and Latin, Joshua hopes to also explore these subject areas.
AWC BASEL AWARD FOR UNIVERSITY DEGREE STUDY PROGRAMS $5,000 Sponsored by Shirley Kearney

This award is for continuing or resuming studies in an undergraduate or graduate level university degree program.
RECIPIENT: CAROLINE LOFTON. She is a member of AWA Vienna.
Caoline will by completing her Master's Degree in Human Resources. Her capstone project is focused on studying and developing how to optimize women's career development in international and goodwill organizations.
FAUSA SKILLS ENHANCEMENT AWARD $4,000

This award is for acquiring new skills or enhancing already existing ones.
RECIPIENT: SUSANNE OLLMANN. She is a member of AWC Berlin.
Susanne will be taking online courses in Travel Writing, Photography and Visual Marketing. She hopes to use this training in order to explore global issues with emphasis on human rights issues for women and girls.
THE FAWCO FOUNDATION 50TH ANNIVERSARY MEMBERS' AWARD, sponsored by the Counselors of The FAWCO Foundation, FAWCO and FAUSA $5,000
RECIPIENT: MARGARET JENKINS. She is a member of AAWE.
Margaret's dream is building, running and improving schools. It is her desire to achieve her Masters Degree in Educational Leadership so that she can expand her leadership opportunities in this inspirational vocation.