The 2018 FAWCO Friendship Quilt is now a work in progress. FAWCO members around the globe are coming together to bring this beautiful work of art to life!
AAWE Paris Munich IWC AWC Hamburg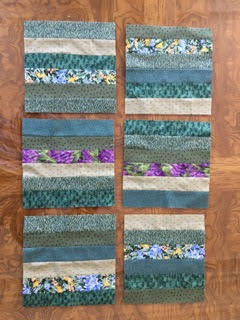 FAUSA FAUSA
If you would you like to contribute to the 2018 quilt, here are complete instructions for making your butterfly quilt square! Deadline to submit squares is October 10, 2017.