The 2018 FAWCO Friendship Quilt is now being assembled. FAWCO members from around the globe have come together to bring this beautiful work of art to life!
Below are some of the colorful squares which will make up the 2018 Quilt. Thank you to everyone who contributed.
Watch this space for the completed masterpiece.

AAWE Paris Munich IWC AWC Hamburg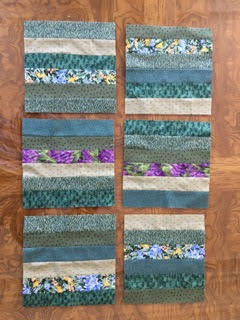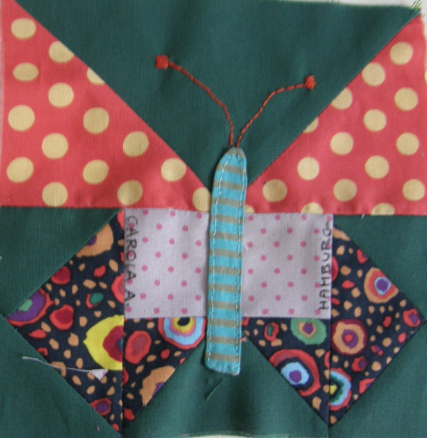 FAUSA FAUSA AWC Hamburg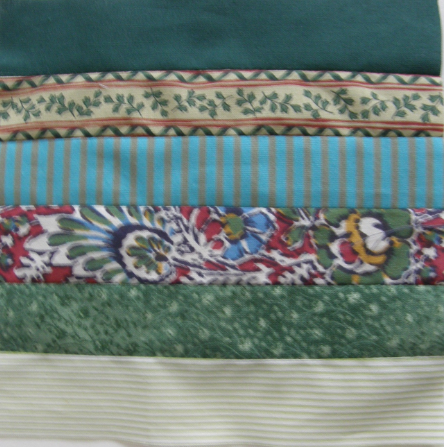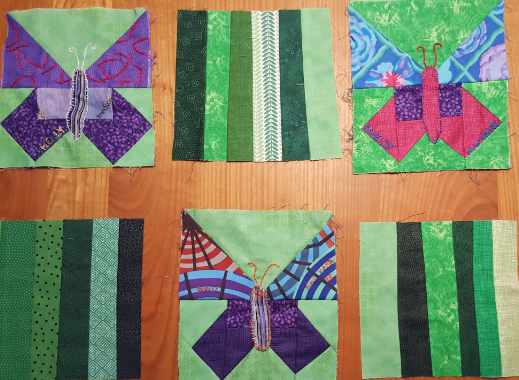 AWC Hamburg AWC Hamburg AWC Hamburg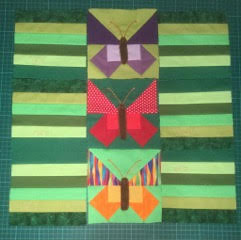 AWC Düsseldorf