Clubs In Action
The FAWCO Foundation is truly grateful to all of you - our FAWCO Member Clubs - who work so hard to support and fundraise for The Target Project and The Foundation programs. Your commitment to serving the international community and improving the lives of women and girls worldwide is admirable.

Here are some of the FUN(d)raising events that are going on:

The AAWE Paris Butterfly Brigade for the 2018 Friendship Quilt
AWC Hamburg Bunco Night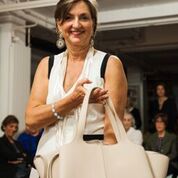 AWC Zurich Handbag Auction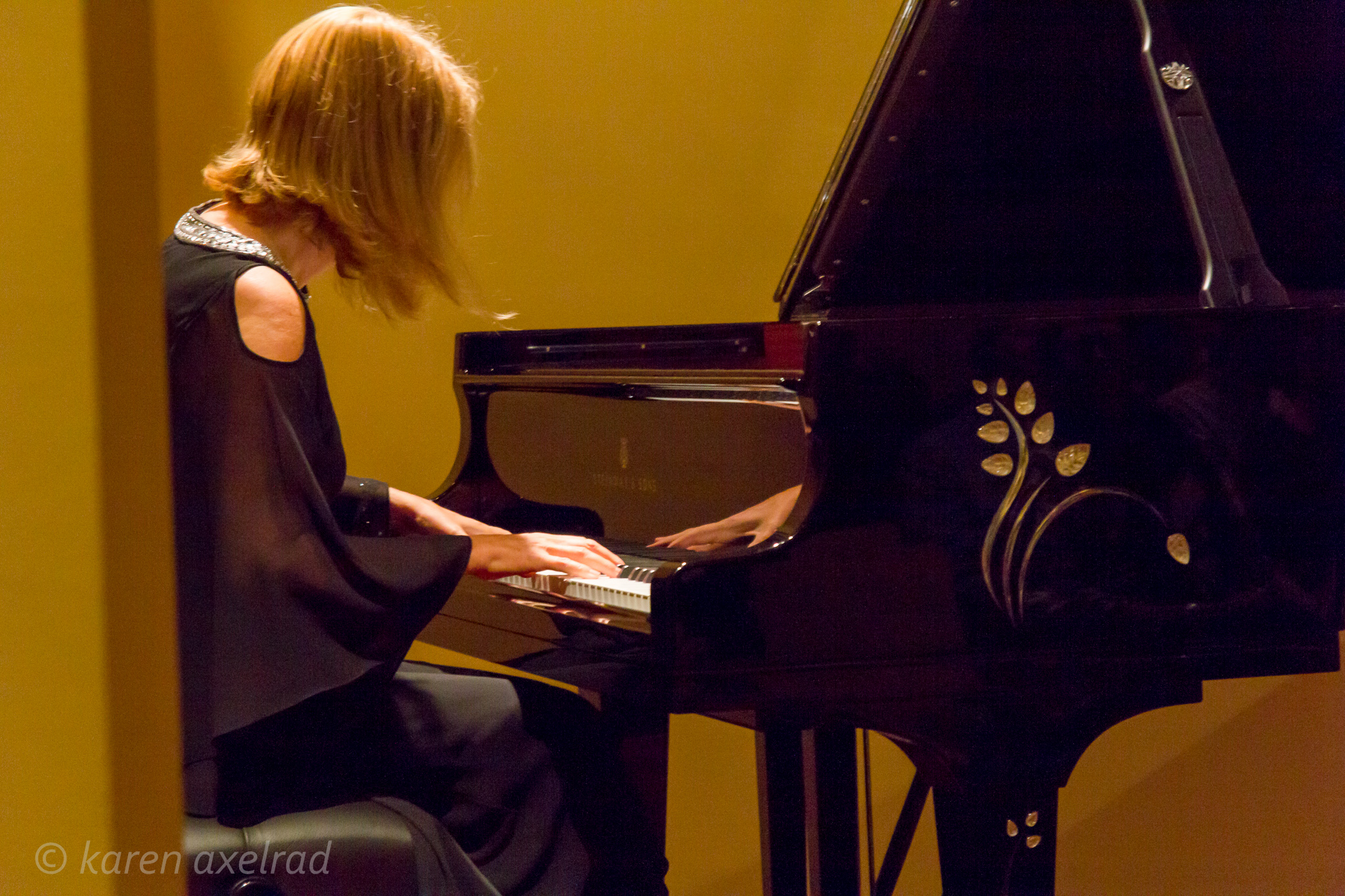 AWC Berlin charity concert with Robin Meloy Goldsby
AWG Paris "Hugs and Kisses" quilt raffled at the Region 3 meeting
Is your Club doing somethiing fun/inspirational/highly successful to raise money? Send photos and a short description of your Club's event to .