Subcommittee Members
Development Grant Administrator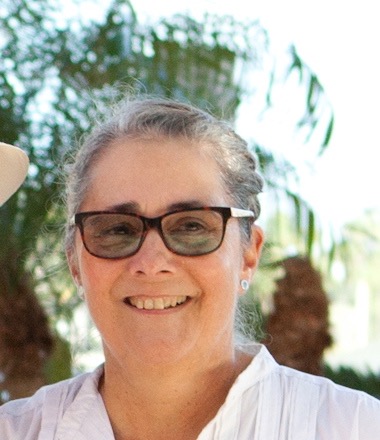 Nan de Laubadere - AAWE Paris, FAUSA
A dedicated attendee of 17 FAWCO conferences, Nan has served as Regional Coordinator, Presidents' Coordinator, Foundation Education Awards Administrator, Foundation VP Programs and now currently Foundation Development Grant Administrator. With a degree in Art History, she has worked at museums in Italy, the U.S. and France. She and her French husband are now permanent residents in the U.S. but she remains an active member of AAWE Paris where she held many positions including President and FAWCO Rep. She has now joined FAUSA. She has made a quilt for their 2017 Getaway and hopes it will bring in significant funding for FAUSA charities.
Education Award Administrator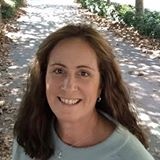 Jennifer Todd - AWC Düsseldorf
Born and raised in California, Jen Todd has lived in Düsseldorf for the past four years. Jennifer earned a Bachelor's Degree in English and then went on to achieve a Master's Degree in Educational Leadership. She worked for many years as an English teacher focusing on the needs of English Language Learners, AVID students, and At-Risk Learners at the Middle School level. Eventually her work took her on to teach at a district level helping teachers to obtain the skills to work with English Language Learners and with the new Common Core Curriculum. Currently, her daughter and son work and study in the U.S. Jen has been a volunteer for many years in a variety of educational forums, as well as in numerous positions with the American Women's Club in Düsseldorf.
Finance Committee Members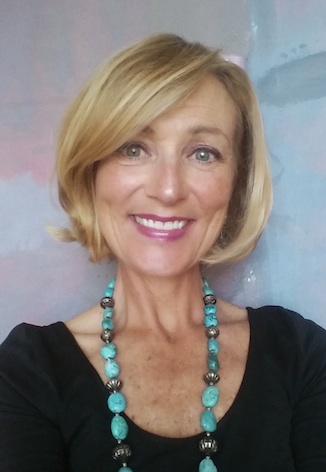 Jodi Gentilozzi - Individual member, Qatar, FAUSA; Committee Chair
Jodi Gentilozzi is a U.S. CPA with over 30 years of international experience workjng in the areas of Finance and Accounting as well as Business Development. Additionally, she has advised numerous non-profit organizations on financial and organizational matters. Jodi began her expat life in 1995 when she moved to Vienna, Austria where she joined AWC Vienna. She continued on to South Africa (joined FAUSA as there was no AWA chapter there), then on to AWC Hamburg and most recently AWA Qatar where she has served two terms as FAWCO Rep. Her passion is education. "Having a solid educational foundation is a door-opener to a world of opoortunities. Every child deserves a chance to learn, a chance to beome all he/she can be." Further, she believes: "Every single individual can make a difference in the world every day: one act of kindness at a time, one person at a time."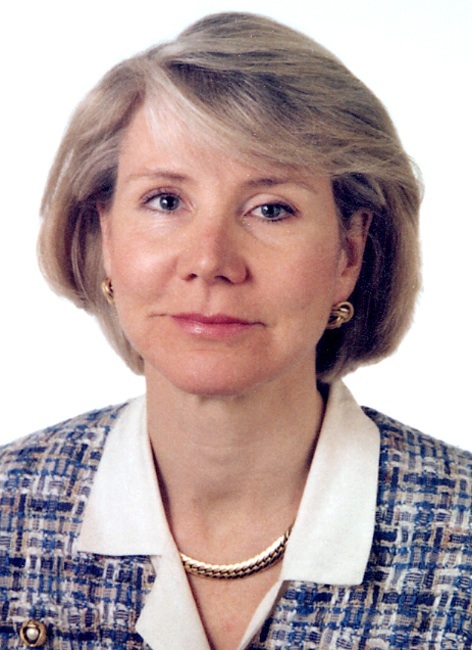 Sheila Ohlund - AWC Bern
Sheila Ohlund is an independent financial advisor and researcher focusing on individual investment behaviour. She has over twenty years experience in investment research and portfolio management at international financial service firms, including American Express, Rothschild, and SBC Brinson/UBS. She started her career as a Certified Public Accountant with Price Waterhouse. Sheila is a chartered financial analyst (CFA) and has a masters degrees from the Massachusetts Institute of Technology (MIT) and the London School of Economics.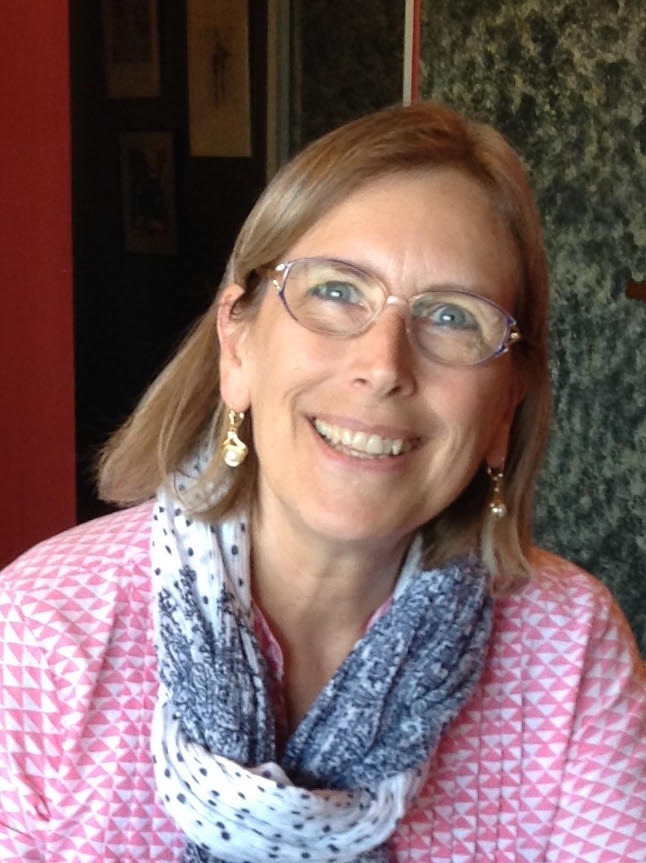 Suzanne Wheeler - AAWE Paris
Suzanne Wheeler is accustomed to new places as her father's occupation took them all over the U.S. Then by joining the military, her profession kept her on the go every two years Once she was married, her husband's work contributed to the fact that she has now moved over 33 times in her lifetime. As a consequence of this lifestyle, both of her children live outside the United States. This is a mixed blessing as it is nigh on impossible for her to put down roots, yet it has exposed her and educated her in a global perspective that she would never have been privy to otherwise. It was this very need to make a connection and make differences that led her to The FAWCO Foundation. Suzanne has been there ever since. She's been blessed with wonderful FAWCO friendships and, just as importantly, knows that The Foundation is making a difference through the passions and projects of FAWCO Member Clubs.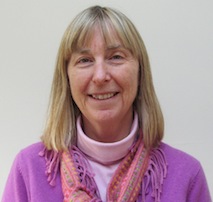 Patti Meek - AWC Dublin
Born in San Diego, Patti lived in California until she graduated from the University of California, Davis in 1977 with a B.S. in Environmental Design. She lived in Alaska for seven years and worked in engineering. After moving back to San Francisco, she her Irish husband, Eamonn, married and had two wonderful sons, Austin and Rory. When the boys were small, the moved back to Dublin where they have settled happily these last 18 years. Patti is a member of AWC Dublin and has held a variety of positions on the Executive Board including co-chair of the 2012 FAWCO Conference Committee. She was active in supporting the boys' school, serving for many years on the Board of management. She also spent a few years managing Rory's youth orchestra. Patti was elected in 2013 to the FAWCO Board as Secretary and for the last 15 years has been a dedicated member of her parish conference of the Society of St. Vincent de Paul.