Subcommittee Members
Target Fundraising Chair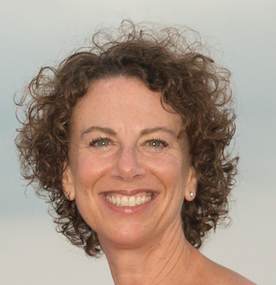 Becca Meurer - AWC Düsseldorf
Becca is a North Carolina native and graduate of Georgetown University undergrad and University of Michigan MBA. Coming overseas after business school to work at Procter & Gamble in Germany, she had a fleeting idea that she might like to stay abroad. In fact, she has now lived abroad for the past 20 years in Germany, Russia, Venezuela and Switzerland. With a background in international relations and marketing, she has seen her career evolve from working at a large multinational to working for an internet start- up, to starting her own art business, all while raising a family of three third-culture kids, alongside her German/Spanish husband.
Development Grant Administrator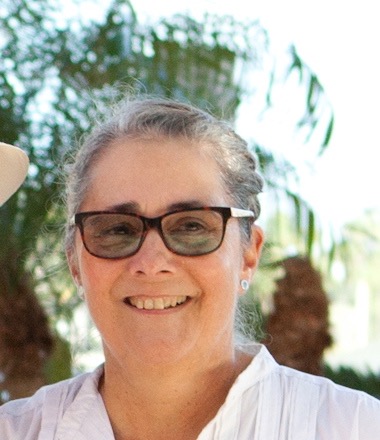 Nan de Laubadere - AAWE Paris, FAUSA
A dedicated attendee of 17 FAWCO conferences, Nan has served as Regional Coordinator, Presidents' Coordinator, Foundation Education Awards Administrator, Foundation VP Programs and now currently Foundation Development Grant Administrator. With a degree in Art History, she has worked at museums in Italy, the U.S. and France. She and her French husband are now permanent residents in the U.S. but she remains an active member of AAWE Paris where she held many positions including President and FAWCO Rep. She has now joined FAUSA. She has made a quilt for their 2017 Getaway and hopes it will bring in significant funding for FAUSA charities.
Education Award Administrator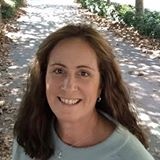 Jennifer Todd - AWC Düsseldorf
Born and raised in California, Jen Todd has lived in Düsseldorf for the past four years. Jennifer earned a Bachelor's Degree in English and then went on to achieve a Master's Degree in Educational Leadership. She worked for many years as an English teacher focusing on the needs of English Language Learners, AVID students, and At-Risk Learners at the Middle School level. Eventually her work took her on to teach at a district level helping teachers to obtain the skills to work with English Language Learners and with the new Common Core Curriculum. Currently, her daughter and son work and study in the U.S. Jen has been a volunteer for many years in a variety of educational forums, as well as in numerous positions with the American Women's Club in Düsseldorf.
Counselor Liaison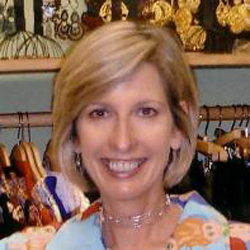 Ellie Badanes
Finance Committee Members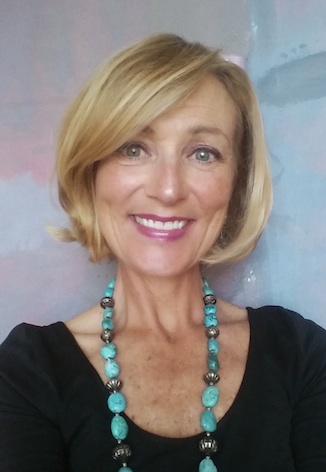 Jodi Gentilozzi - Committee Chair, Foundation Treasurer, Individual member - Qatar, FAUSA

Jodi has a Masters in Administrative Sciences and over 30 years of international business experience, including advising nonprofit organizations. Since 1995, she has been a member of three different FAWCO clubs as well as FAUSA; she served as a FAWCO Rep from 2014-2016. She was elected Foundation Treasurer for 2015-2017 and is currently serving a second term as Treasurer. She is also a member of the FAWCO Strategic Planning Task Force.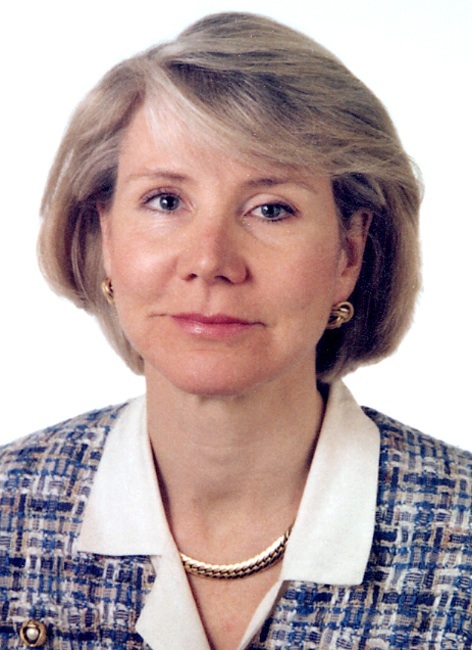 Sheila Ohlund - AWC Bern
Sheila Ohlund is an independent financial advisor and researcher focusing on individual investment behaviour. She has over twenty years experience in investment research and portfolio management at international financial service firms, including American Express, Rothschild, and SBC Brinson/UBS. She started her career as a Certified Public Accountant with Price Waterhouse. Sheila is a chartered financial analyst (CFA) and has a masters degrees from the Massachusetts Institute of Technology (MIT) and the London School of Economics.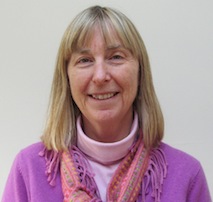 Patti Meek - Foundation Parliamentarian, AWC Dublin
Patti has been involved with FAWCO since 2013 after co-chairing the 2012 FAWCO Conference Committee for AWC Dublin. She served as Secretary to the FAWCO Board from 2013-2015 and was then elected President of The FAWCO Foundation for 2015-2017. She is currently the Parliamentarian for The FAWCO Foundation.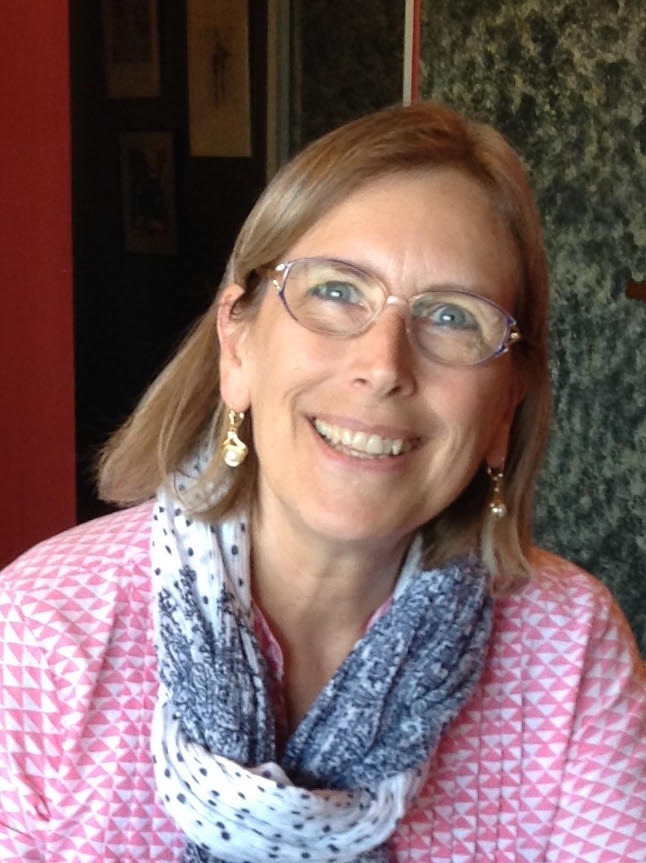 Suzanne Wheeler - Ex officio member, Foundation President, AAWE Paris, FAUSA
Suzanne has a Masters in Management and has been involved in business from small retail stores to large international duty-free corporations. She has been a FAWCO Rep and held multiple FAWCO Foundation Board positions as well as serving on several FAWCO and FAWCO Foundation committees. Suzanne has been a member of three different FAWCO member clubs as well as FAUSA. She is currently the President of The FAWCO Foundation and served as VP Fundraising from 2012-2015.