2017-2019 Foundation Board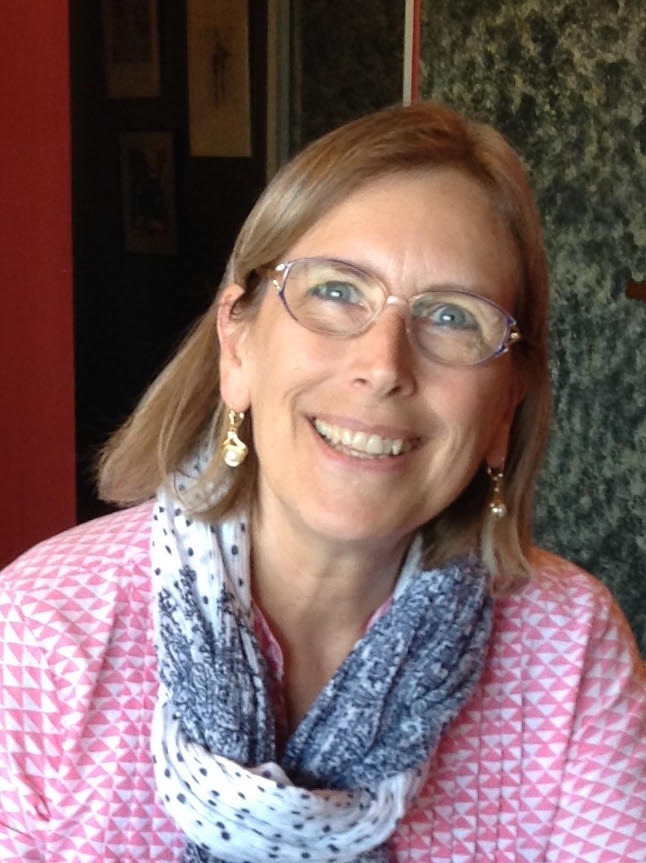 Suzanne Wheeler, President - AAWE Paris, FAUSA

Suzanne Wheeler is accustomed to new places as her father's occupation took them all over the US, then by joining the military, her profession kept her on the go every two years. Once she was married her husband's work contributed to the fact she has now moved over 33 times in her lifetime. As a consequence of this lifestyle both of her children live outside the United States. This is a mixed blessing as it is nigh on impossible for her to put down roots yet it has exposed her and educated her in a global perspective she never would have been privy to otherwise. It was this very need to make a connection and make differences that lead her to The FAWCO Foundation. Suzanne has been there ever since. She's been blessed with wonderful FAWCO friendships and just as importantly, she knows The Foundation is making a difference through the passions and projects of FAWCO member clubs.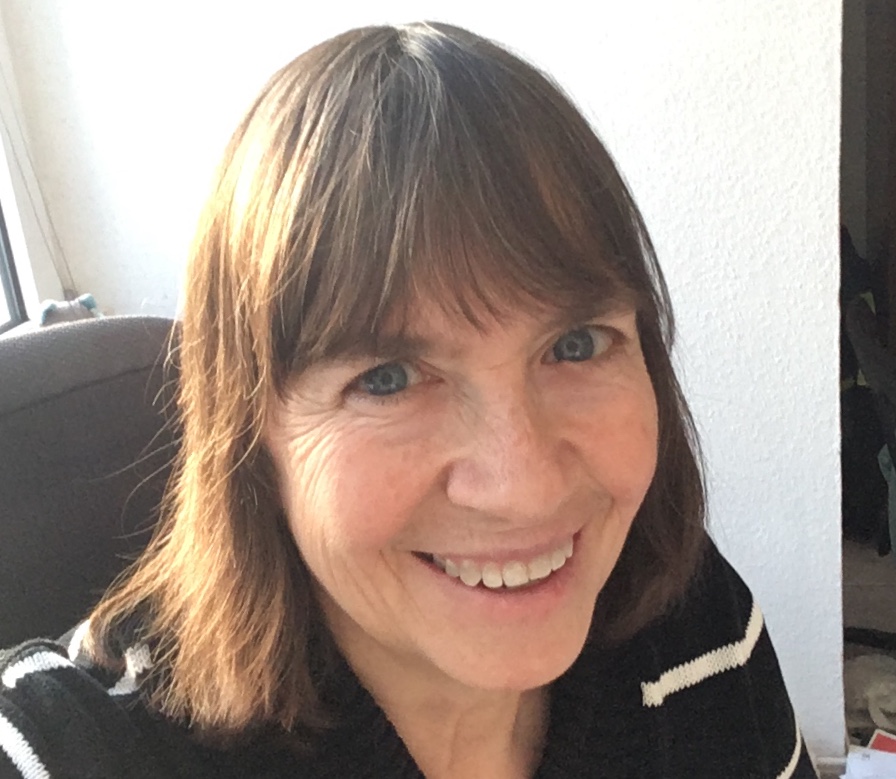 Janet Davis, VP Communications - AIWC Cologne
Janet Davis began her expat life the day she was born in Rome, Italy. She grew up in Bethesda, MD and spent her entire life on the East Coast, most recently in upstate New York, before moving to Cologne, Germany in 2010 with her husband, Mark. She joined the AIWC Cologne and six months later became the Secretary and subsequently President, a job she held for three years. She is currently the AIWCC Parliamentarian, co-chair of Programs and a member of the Charity Committee. She attended her first FAWCO conference in Marrakech and was immediately bitten by FAWCO Fever, being particularly struck by the work of The FAWCO Foundation and the women and families it serves. She took over as the VP Communications for The Foundation in September, 2015. She is very pleased to be continuing in the position, seeing it as a wonderful opportunity to further challenge herself and learn more about The Foundation. In her spare time, she enjoys reading, walking and especially traveling. She and Mark also love biking in and around Cologne, throughout Germany and sometimes even the farther reaches of Europe. They have two children, Lindsay and Andrew, both currently living in Chicago.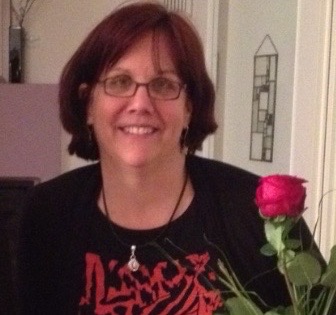 Barbara Bühling, VP Fundraising - AWC Düsseldorf

Barbara Bühling was born and raised in New Jersey and is a graduate of Mount Holyoke College and Suffolk Law School. She has lived in Düsseldorf, Germany for over 25 years with her husband, Jochen, and their 3 children. Her first job in Germany was to learn the language. She began working part-time as an American lawyer as well as an English teacher but quickly recognized that working as a volunteer was more satisfying. Barbara was a very involved parent in her children's schools, serving as head of the Schulpflegschaft (PTA) for 5 years. She has been an active member of the AWC Düsseldorf since 1993, serving in many capacities including several terms as President. She is proud to have started the Heart2Heart group in her club which continues to make pillows for breast cancer patients. The Bern conference in 2013 was key to Barbara's involvement in FAWCO. It was there that she joined the Silent Auction Team which was her introduction into fundraising for The Foundation. Following the conference in Bern, Barbara was appointed FAWCO Youth Chair where she served for five years and worked to build up the program. Since 2017, she has served as The Foundation's VP Fundraising.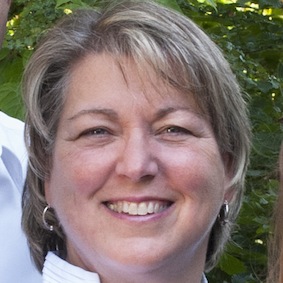 Tracy Moede, VP Programs - AWC Hamburg
Tracy Moede is from Maryland, the Washington D.C.-Baltimore-Annapolis Triangle to be exact. In 1988, during her year in Hannover on a Fulbright Scholarship, she met her husband, Dietmar, and has been living in northern Germany ever since. They have two girls, Rebecca and Allison. She attended the University of Maryland Baltimore County, where she received her degrees in German, Linguistics, and Education. Most of her working career has been teaching English as a Second Language at various language schools and kindergartens in Hamburg and Kiel, Germany. During her 19 years as a member of the AWC Hamburg, she has been circulation chair, membership chair and the FAWCO Representative. For the past three years she has also served on the FAWCO Sites Committee. She has held the VP Programs position since 2016.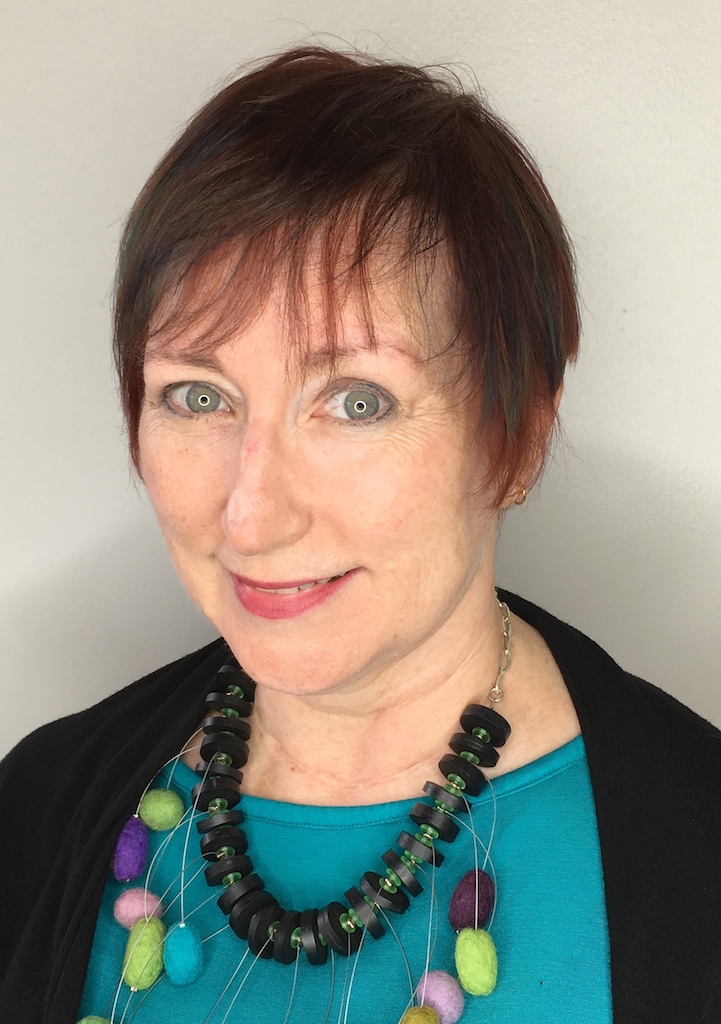 Louise Greeley-Copley, Secretary - FAUSA

Louise Greeley-Copley has lived, worked and traveled all over the globe and parts of the USA, including: Sultanate of Oman, Dubai, Sharjah, Trinidad and Tobago, New York, California, Texas, England, Ireland, and now Bahrain and Saudi Arabia. She has degrees in Buying and Merchandising and in International Marketing and worked as a Fashion coordinator and in the travel industry as a Meeting and Incentive Planner. After a disabling accident, she turned her attentions to Volunteering in community organizations despite physical limitations. She has 40 years of volunteer experience with many community organizations including women's groups in Trinidad, UAE, California and England, Human Trafficking and Refugee groups. She has served on the boards of parent teacher groups, arts and music, and philanthropic organizations including the Long Beach Symphony, Long Beach league for John Tracy Clinic, League of Women Voters Houston, FAWCO Board 2003-2005, Voting from Overseas Chair 2005, FAUSA President 2009-11, American Women of Surrey, and American Women of Eastern Province. Louise is currently the Region 9 Middle East coordinator and FAUSA Counselor. Louise is passionate about her family, travel, education, empowering women and children, fundraising, art, theater, reading, book clubs, cooking, music, research, writing, human rights with a focus on equality, refugees and ending human trafficking, and finding solutions to organizational issues.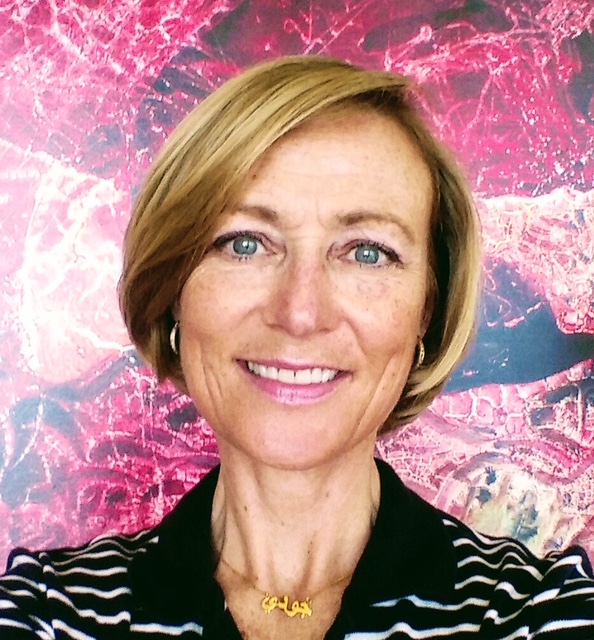 Jodi Gentilozzi, Treasurer - Individual Member, Qatar; FAUSA
Jodi Gentilozzi began her expat life in 1995 when she moved to Vienna, Austria where she joined AWC Vienna. She continued on to South Africa (joined FAUSA as there was no AWA chapter in Johannesburg), then on to AWC Hamburg and most recently AWA Qatar where she served two terms as FAWCO Rep. She is a U.S. CPA with over 30 years of international experience working in the areas of Finance and Accounting as well as Business Development. Additionally, she has advised numerous non-profit organizations on financial and organizational matters. Her passion is education. "Having a solid educational foundation is a door-opener to a world of opportunities. Every child deserves a chance to learn, a chance to become all he/she can be." Further, she believes: "Every single individual can make a difference in the world every day: one act of kindness at a time, one person at a time."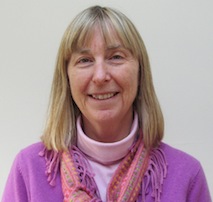 Patti Meek, Parliamentarian - AWC Dublin

Born in San Diego, Patti lived in California until she graduated from the University of California, Davis in 1977 with a BS in Environmental Design. She lived in Alaska for seven years and worked in engineering. After moving back to San Francisco, she met her Irish husband, Eamonn, married and had 2 wonderful sons- Austin and Rory. When the boys were small, they moved back to Dublin where they have settled happily these last 20 years. Patti is a member of AWC Dublin and has held a variety of positions on the Executive Board including co-chair of the 2012 FAWCO Conference Committee. She was active in supporting the boys' school, serving for many years on the Board of Management. Patti was elected in 2013 to the FAWCO Board as Secretary and from 2015-2017, she served as President of The FAWCO Foundation. For the last 17 years, she has been a dedicated member of the Society of St Vincent de Paul.